Wedding (Guest) Dress Shopping – Cup of Jo
Carly here!
I've been wasting gobs of time online searching for the perfect dress to wear to my brother's wedding in August. You know, since so many people are paying attention to what the older sister of the groom is wearing at weddings these days.
I've found these options to be cute ideas, and I love that a couple of them are available in "navy" which is such a hot color right now (how often in your past have you described "navy" as "hot?" – not I, neither!).
pink dress with cutouts and exposed zipper: click here
yellow dress with drape back: click here
orange crepe dress with popover: click here
navy pleated blouson dress: click here
…And then suddenly I think – forget you, Nordstrom, and all those solid-color dresses. I'm not as boring as I think I am! For instance: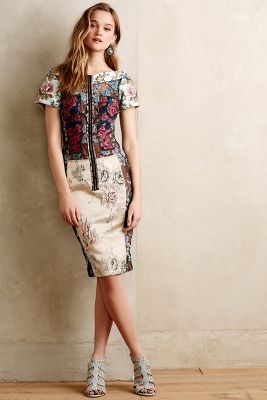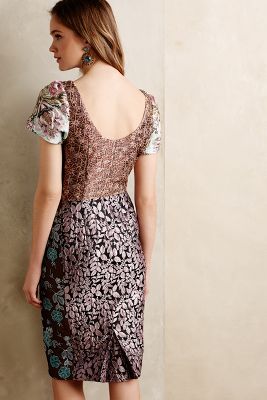 floral not-so-boring dress: click here
Which one should I go with? I also found some inspiration from blogger Joanna Goddard. She writes at Cup of Jo and included a recent post on her 15 favorite summer dresses. Here it is-
---
15 Easy Summer Dresses
There's nothing better than having a few lovely summer dresses in your closet — they're cool (versus sweaty), effortless (getting dressed takes one minute), pretty (and feminine) and can take you from day to night. It always feels like a relief when it's finally dress season. For picnics, adventures and weekend getaways, here are 15 dresses, many for less than $50.
Click or tap on the images, if you'd like!